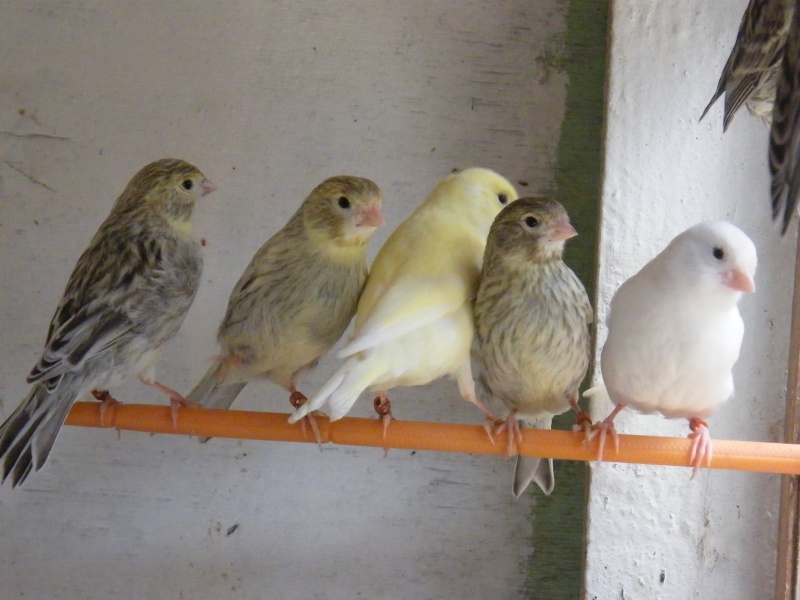 got that uploaded!!
I had already typed a long summery of my season to date but somehow lost it--not suprising for me really!!

 Anyway firstly I lost a cock and two hens from my yellow mosaic agate topaz stock, so now i have 2 pairs with no chicks yet from one pair. the other pair have reared 6 chicks and the hen is going down again.(i'd normally only take two rounds but things are tight). i have two pairs of yellow and white birds with one hen reared 2 chicks with another almost reared. from the 3 , two are white! she had 6 chicks in the last nest but as I say is rearing just the one despite me trying to help her by hand rearing.the other pair have done nothing. i had 2 pairs of reds until a new cock died but not before filling 3 eggs which are reared. the hen is with a new cock i had spare but nothing there yet. i bought an intensive bird as a cock but its a hen so thats with an old spare cock i had and they have 2 reared and two more in the nest.
that's the craic as they say!!